The New Year is a great time to reflect on the past year. That's why we've created these Free New Year's Resolution Printables to help kids write out things they want to work on for the year.
RELATED: New Year's Ideas for Kids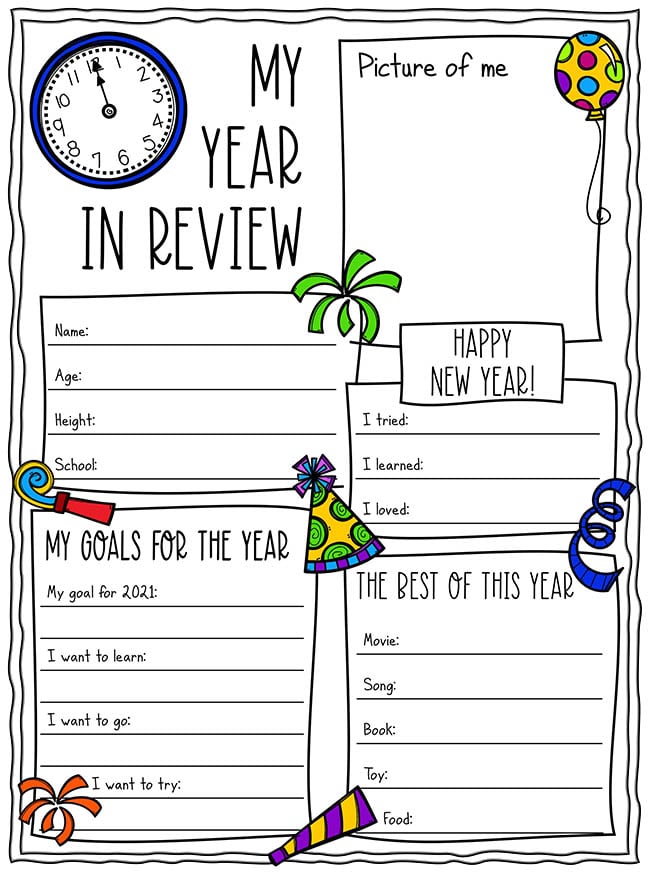 Free New Year's Resolution Printables for Kids
We find that the hardest part of setting a goal is actually creating the goal in the first place.  That's sort of why writing down and reflecting on your New Year's goals and resolutions is such a great idea.
Kids and adults can benefit from writing out their New Year's resolution and can even do it together!
There are 2 worksheets available.
The one you see above is a year in a review and then we also have a 2 page printable where kids have more space to draw and write out their resolutions:
The 2 page worksheet also has lines for kids to write their resolutions on:
And they can also draw their resolution:
Get the Free Printables Here
Grab the My Year in Review Printable
Grab the New Years Resolution Worksheets
Note – these printables are for personal use or school use only.
More New Years Ideas
For more fun New Years Ideas – See 15 New Year's Eves Ideas for kids.
Also try these other New Year's ideas:
New Years Bingo – get 10 Free Printable bingo cards!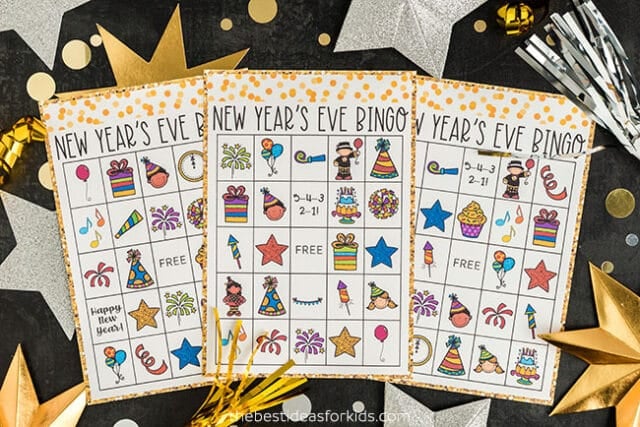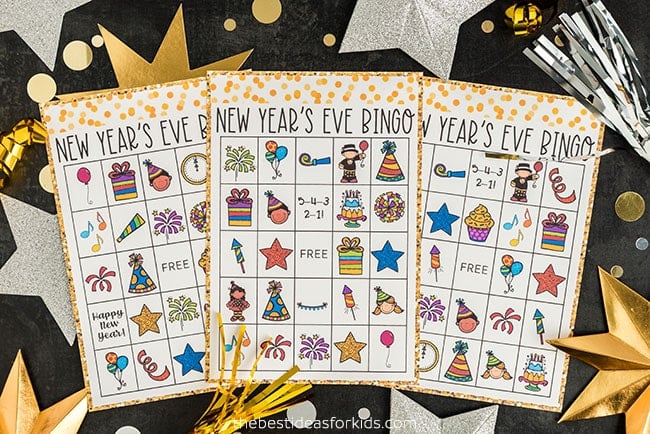 Also print off these New Years coloring pages!