With winter or rainy summer days it's nice to have some easy sensory activities to pull out for your kids when they are bored. Try this play mud recipe – it's really easy to make! We'll show you how to make play mud and some fun sensory activities to do with it!
RELATED: Sand Playdough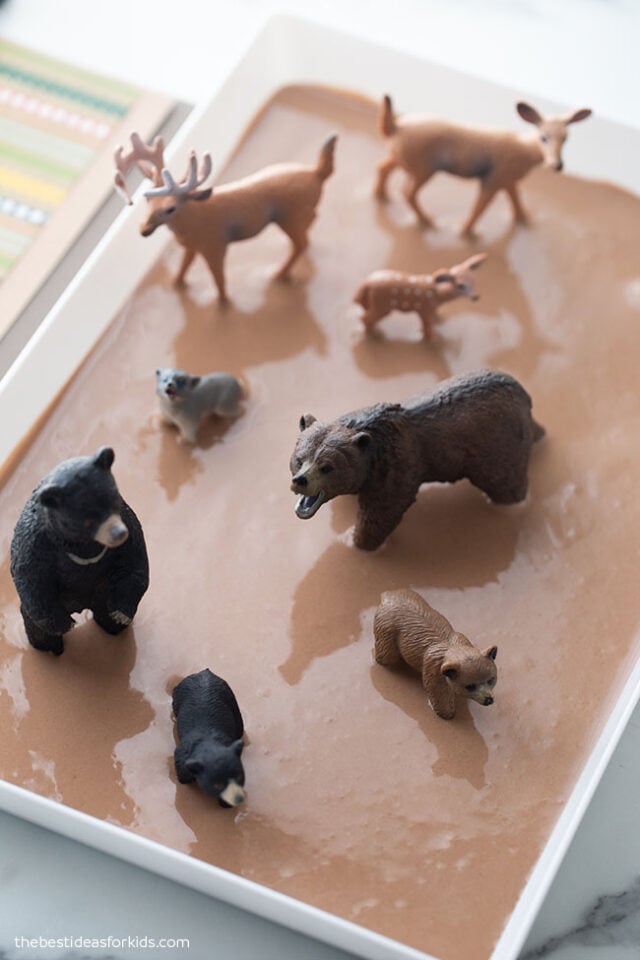 How to Make Play Mud for Kids
Making your own play mud is really easy! You might be wondering why not just use regular mud outside? Well, one of my favorite things about homemade play mud is that it's taste safe – no need to worry if your kids take a taste, however we don't recommend kids eat it.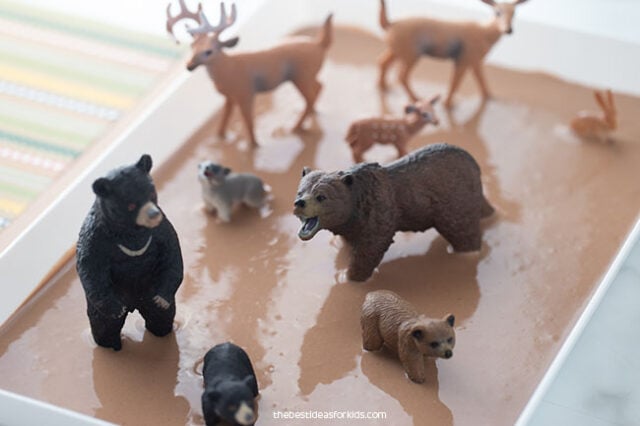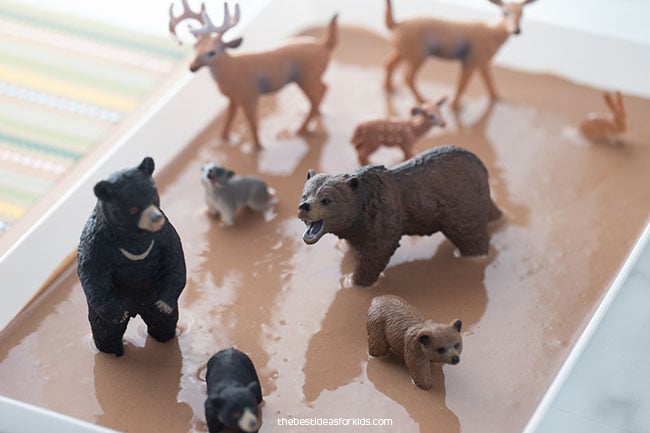 Watch the Video Tutorial
You probably already have everything you need in your kitchen to make this recipe too!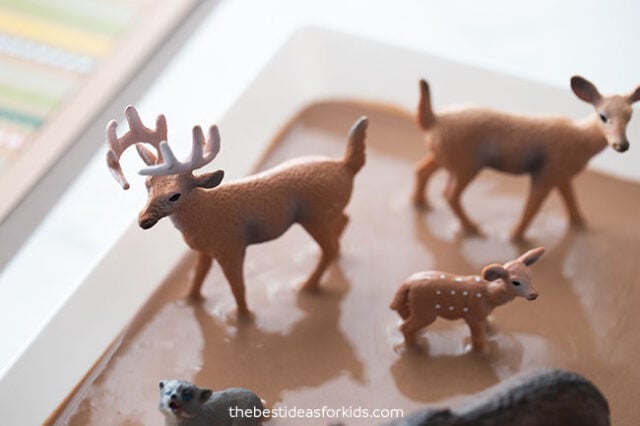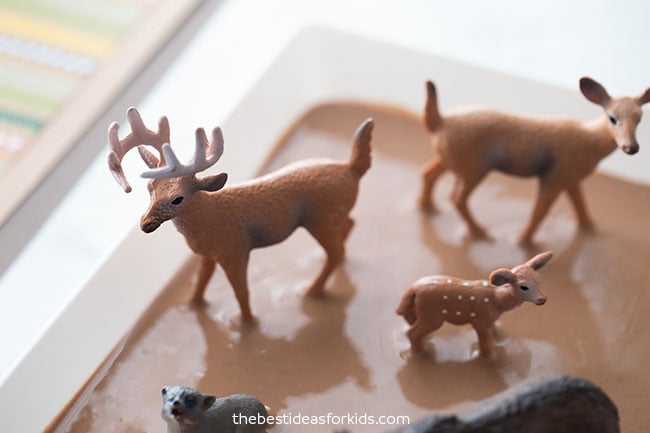 Supplies Needed
2 tablespoons cocoa powder
2 cups flour
2 cups water
Toys – we used forest animal figures but you could also use mini construction vehicles or monster trucks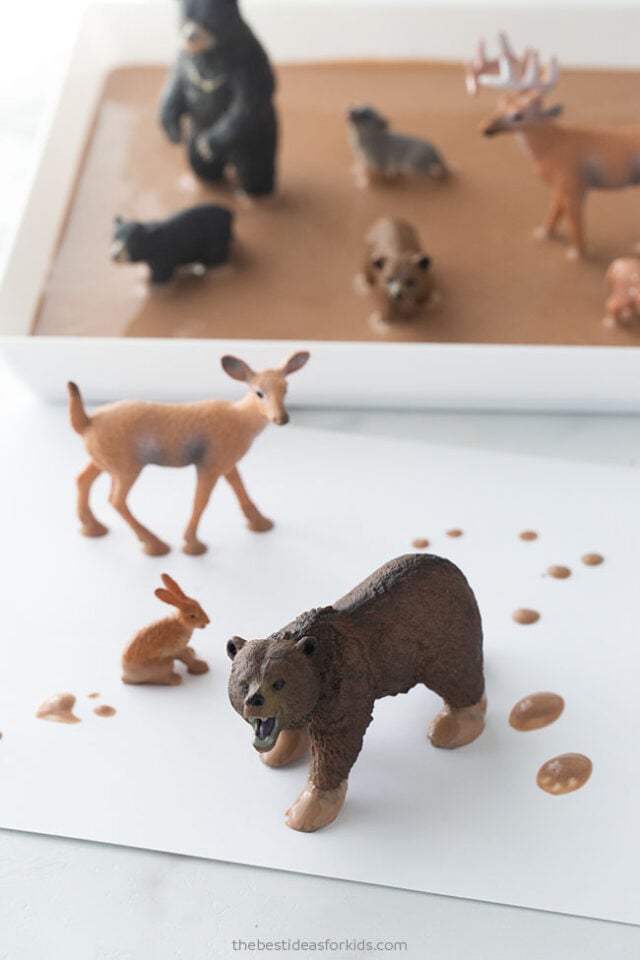 Directions for How to Make Play Mud
1. Bake 2 cups of flour at 300 degrees Fahrenheit for 10 minutes.
Baking the flour makes it taste safe as uncooked flour may contain bacteria.
Just lay it out flat on a baking tray with parchment paper. Let cool after baking.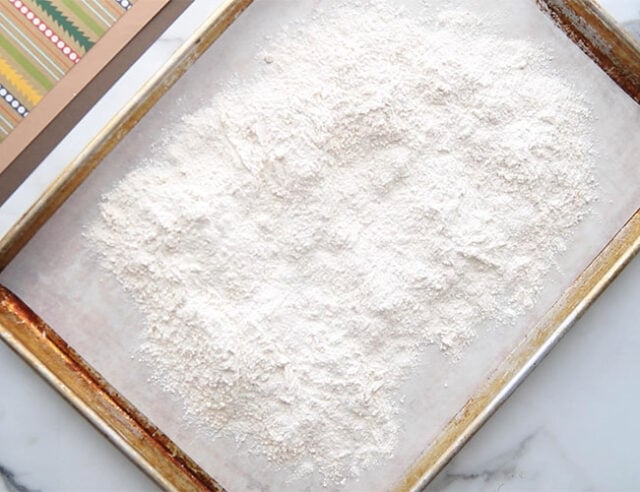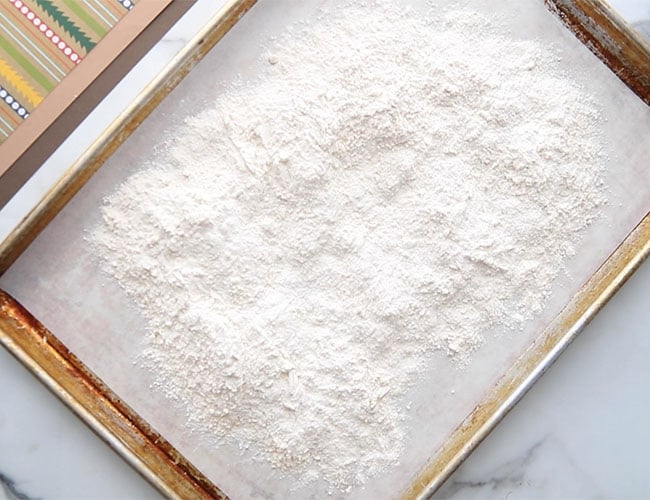 2. Add the flour to a bowl and add the 2 tablespoons of cocoa powder.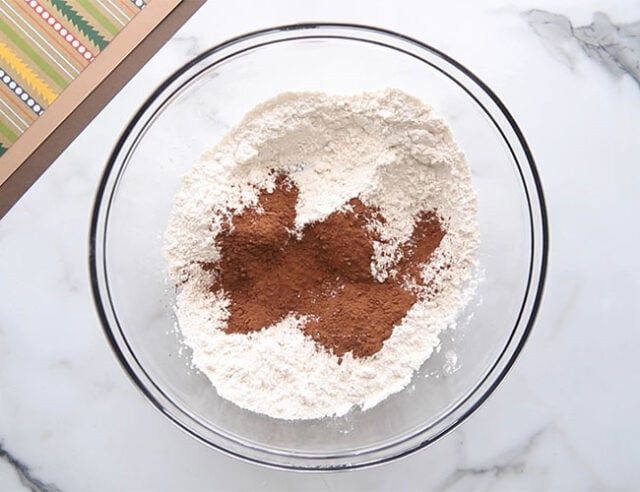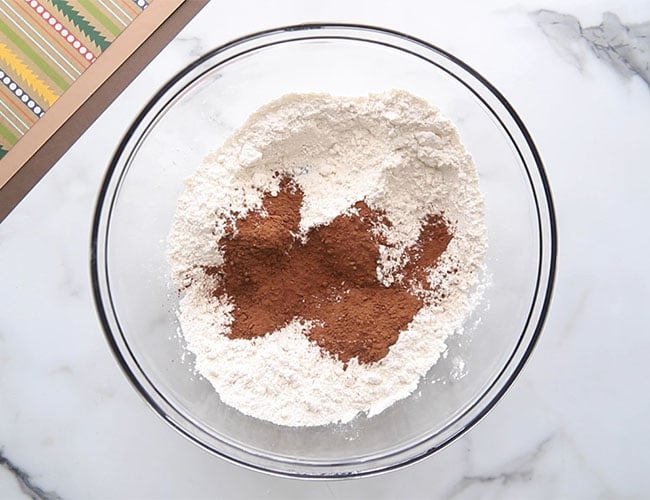 3. Mix the cocoa and flour together.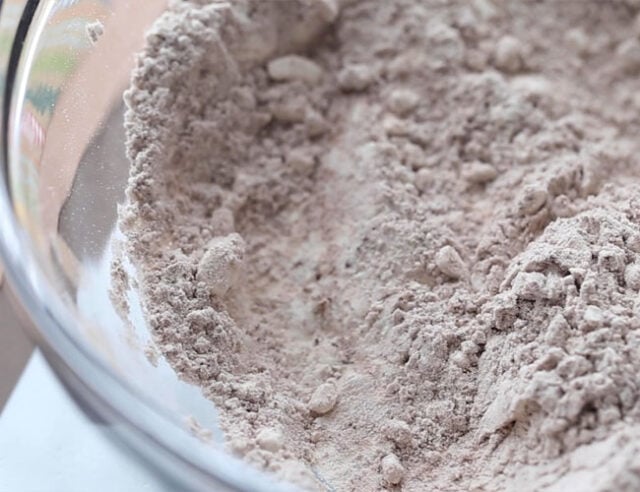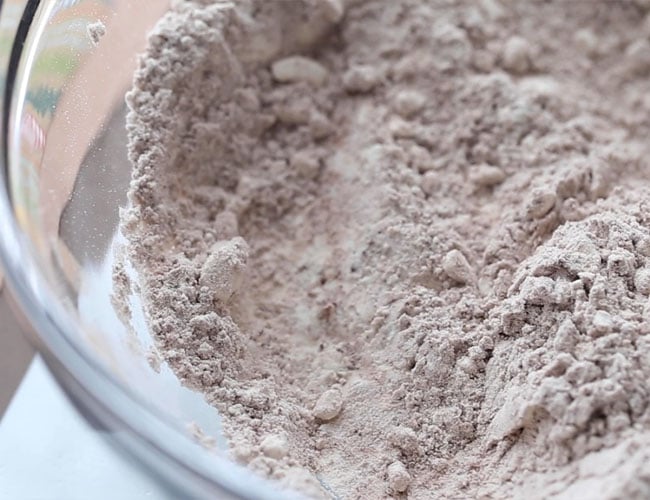 4. Add 2 cups of water and mix.
Once you mix in the water you should have the mud-like consistency. Pour into a sensory bin or tray.
We like these white trays for sensory play, we also used them in our bug sensory bin!
We added forest animal figures to the sensory tray but you could also use small construction vehicles or dump trucks.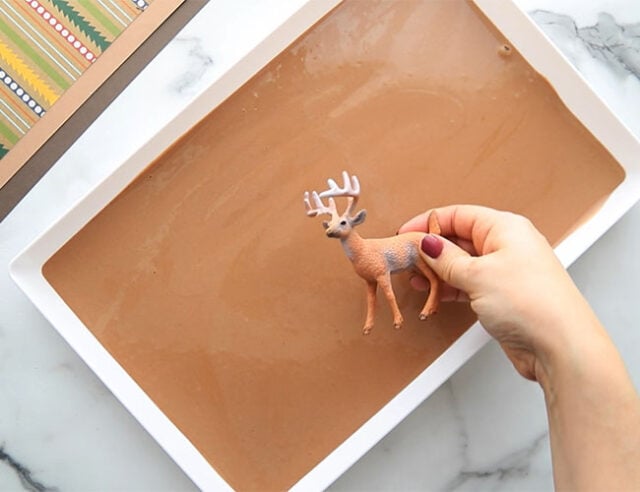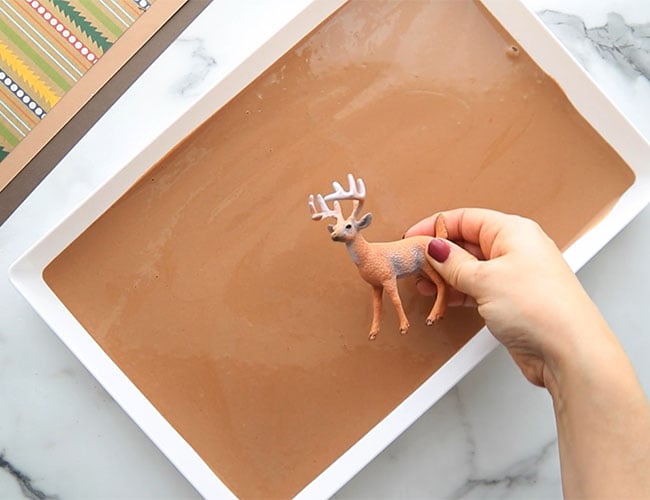 5. Now kids can play with their new mud!
Kids can make animal tracks with toy animals on some thick paper or cardboard.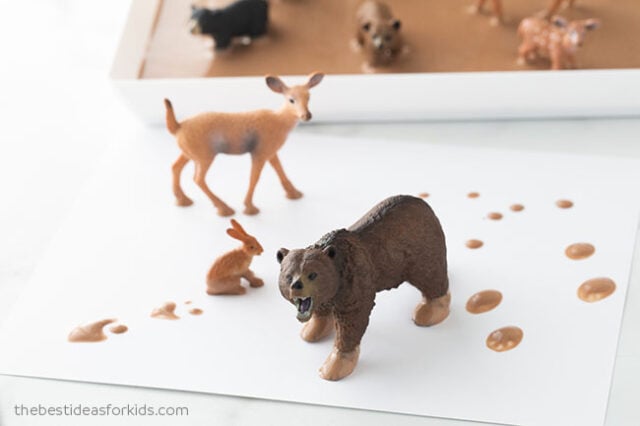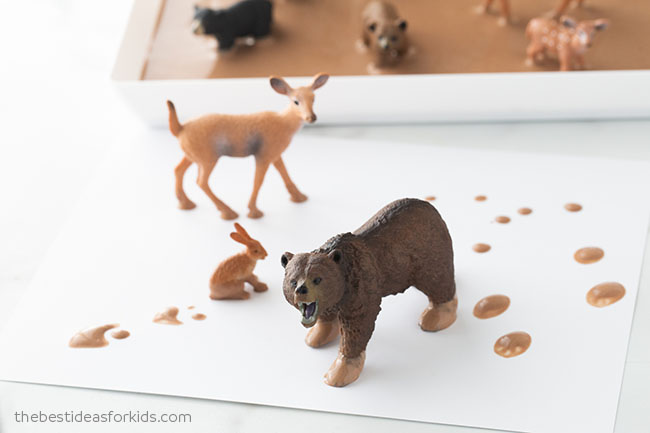 You can also talk to your kids about the different tracks animals make.
How Long Does It Last?
We recommend using the mud up in 1 day.
How to Dispose of Play Mud?
This recipe is made from all food ingredients so you can place in your green bin for disposal.